Keith Carr – Executive Director / CVSO
Keith is a retired Navy Chief Petty Officer. Since his retirement in 2014 he earned a Bachelor Degree from Ohio University in 2018, and starting working as a Veteran Service officer for Montgomery County in 2019. He joined the Preble County Team in March 2022. He is accredited with the American Legion, AMVETS, DAV, VFW, and Ohio Dept. of Veteran Services.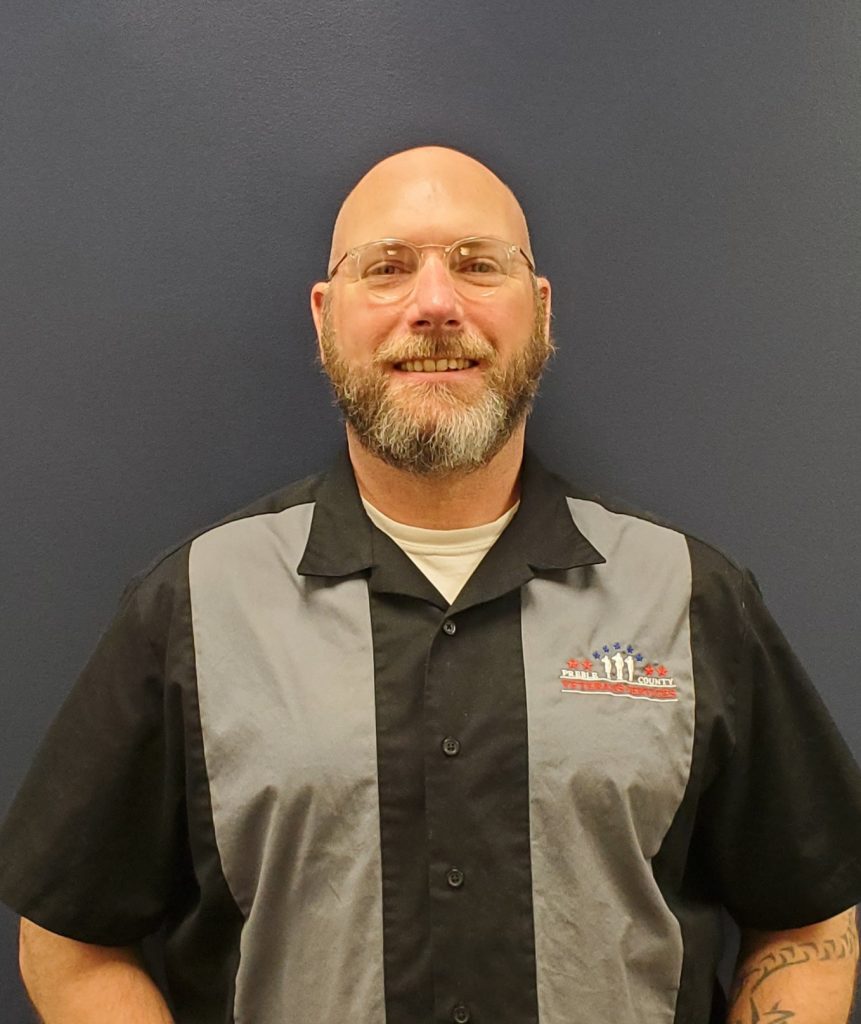 Melissa Cobb – Executive Assistant
Melissa started in November of 2010.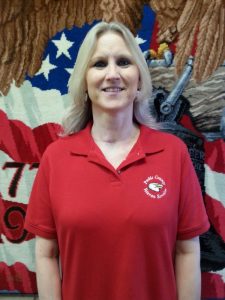 Sarah Bowman – Administrative Assistant
Sarah started in July of 2018.